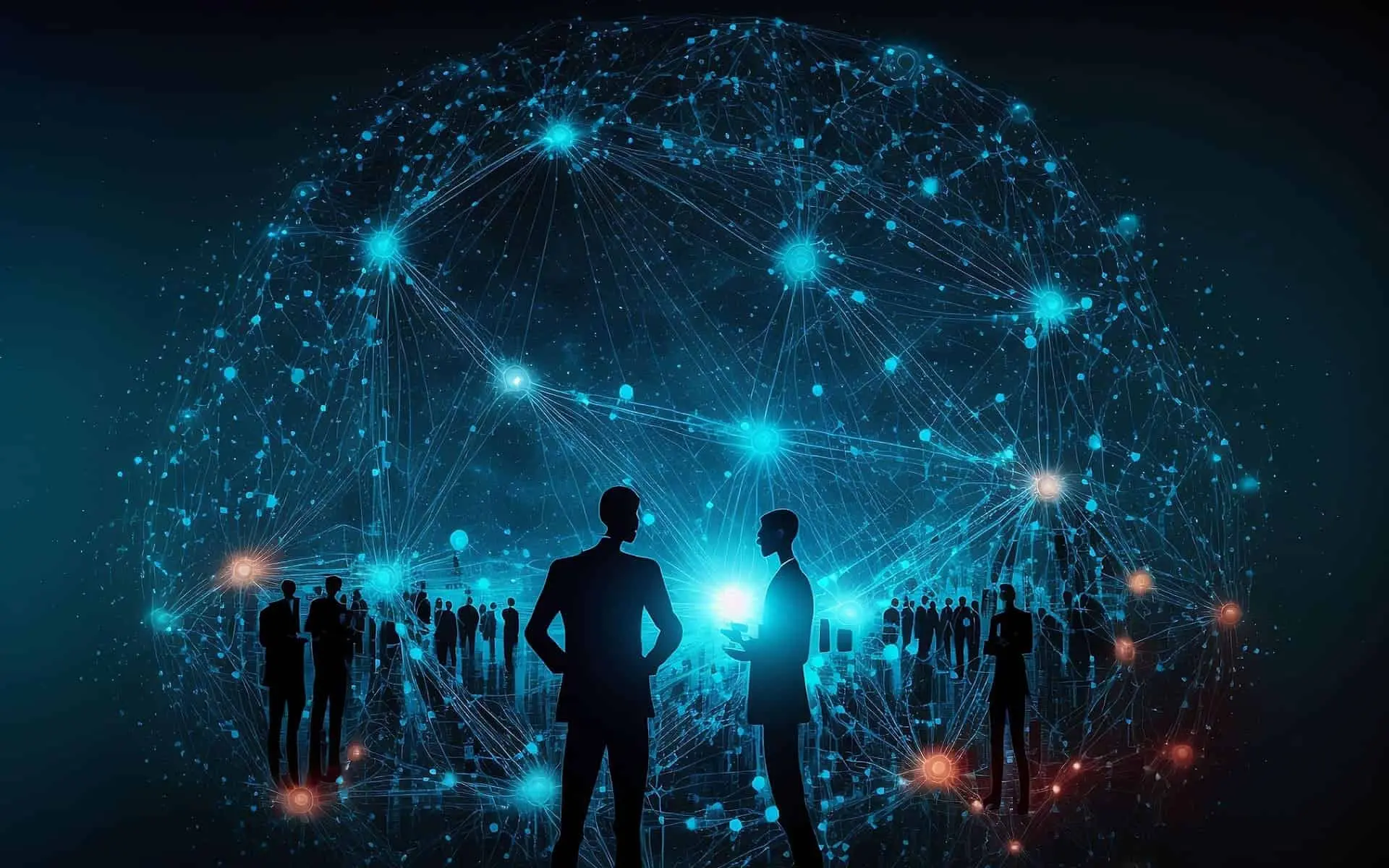 Open data and industry-driven environment
for materials characterisation and modelling
combining physics and data-based approaches

MatCHMaker is a Horizon Europe project supporting excellence in research on methods and tools for advanced materials development towards a low-carbon and clean industry with new and sustainable materials
The European Green Deal aims to decarbonise the EU economy while improving people's quality of life. MatCHMaker supports this mission through the collaboration between 10 partners and two affiliated entities from 8 countries. Advanced characterisation methods and computational modelling are key components to achieve this.
Enhancing Europe's capacity to produce and use goods more sustainably and strengthen the resilience of European Industry are key. The EU needs to ensure a high increase in productivity through sustainability, resilience and competitiveness. Therefore, resources within its value chain have to be channelled and used efficiently. In this sense, developing new and improved materials and finding new applications for existing materials are crucial factors for sustaining industrial and economic growth.
The project aims to enable the integration of complex characterisation and modelling data and workflows matching the needs of the EU manufacturing industry. Knowledge transfer, data sharing and full interoperability between characterisation and modelling "communities" will be facilitated using data-related standards and creating an open repository with a direct connection to design and manufacturing processes.
Requirements on multiphase and multiscale materials from the industrial sectors of construction, energy and mobility will be translated into specific innovation challenges. The tasks will be addressed by an integrated approach in a reproducible and efficient way. The expected result is to reduce development costs, time and risks for advanced materials, contributing to a sustainable and low-carbon economy.
Furthermore, the project will foster synergies with the European Materials Modelling Council (EMMC), the European Materials Characterisation Council (EMCC) and related research projects.