Partners
Coordinator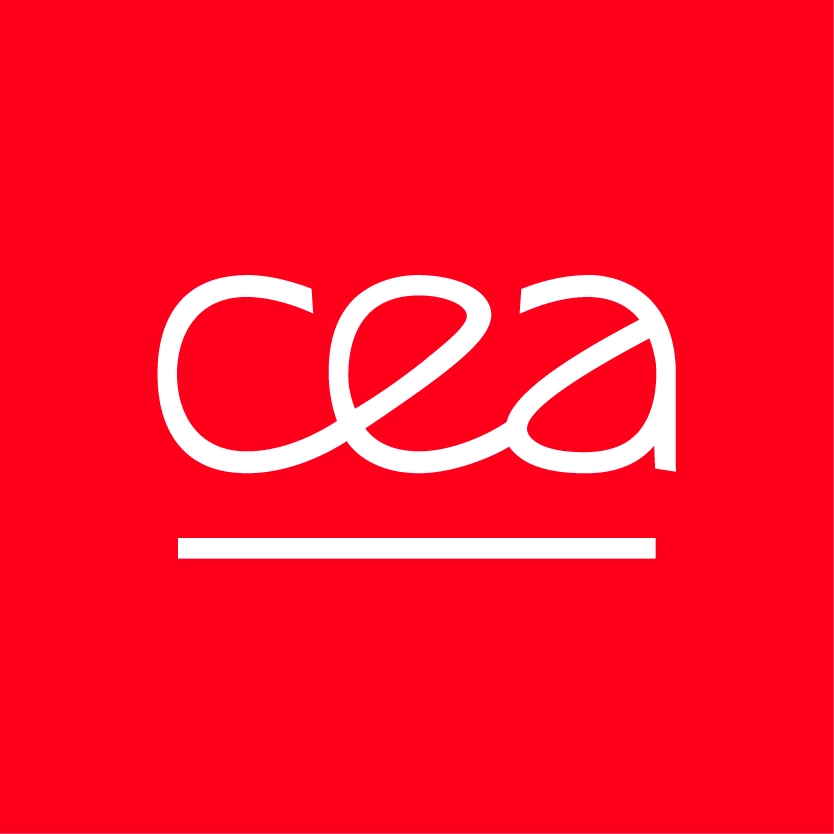 The French Alternative Energies and Atomic Energy Commission (CEA) is a key player in research, development and innovation in the areas of low-carbon energies, technological research for industry, fundamental research in the physical sciences and life sciences, and defense and security.
In each of these fields, the CEA maintains a cross-disciplinary culture of engineers and researchers, building on the synergies between fundamental and technological research.
CEA is the Coordinator of the MatCHMaker project.
Visit CEA
Project Partners